Matchmaking Event for the Blue Economy Open Call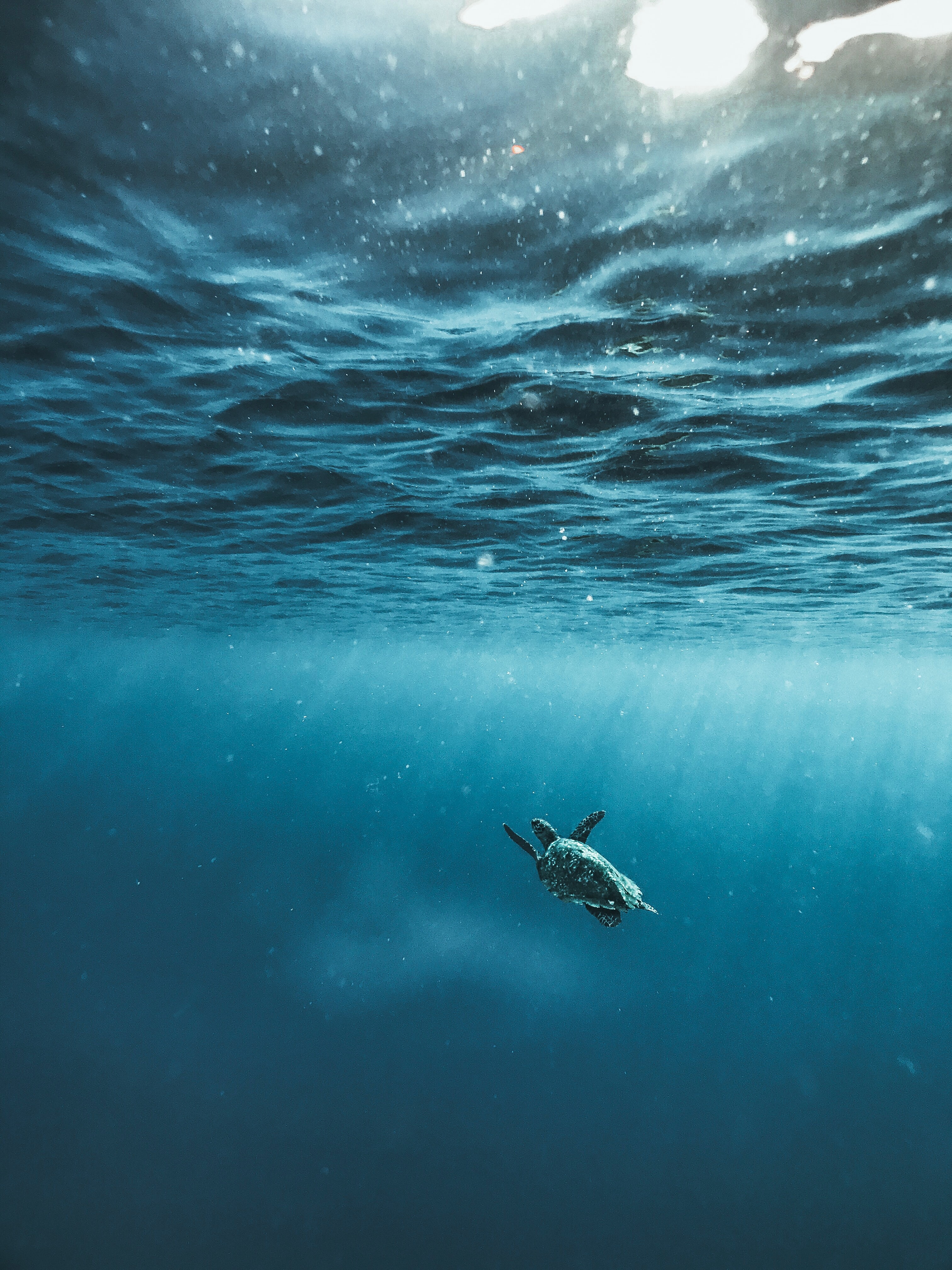 Photo by Naja Bertolt Jensen on Unsplash
Arthur's Legal, Strategies & Systems is a consortium member of DigiCirc, a H2020 project that aims at meeting the ambitious targets set out by EU Circular Economy policies and to boost the circular economy. The project aims at supporting highly innovative SMEs in the development and marketing of solutions, products, processes based on circular value chains through 3 acceleration programs, each focused on a different thematic area: Circular Cities, Blue Economy and Bioeconomy.
DigiCirc is now launching a Matchmaking Event for the Blue Economy Open Call that will support at least 2 SMEs with up to €60k of equity-free funding to develop innovative solutions focused on digital technologies by addressing specific challenges under the Blue Economy domain. The Event will be great opportunity for you to learn more about the Blue Economy Open Call, to pitch your SME in 1 minute as a potential partner and to connect with other SMEs and partners. The deadline for receiving applications is 3 August 2021, 5:00 PM CEST (Brussels Time).

The Matchmaking Event will be held on Tuesday, 6 July 2021 from 10:00 AM to 1:00 PM CEST (Brussels Time). Please register and access our live Matchmaking Event and use this Zoom link to join the call.