Commission supports use of green digital technologies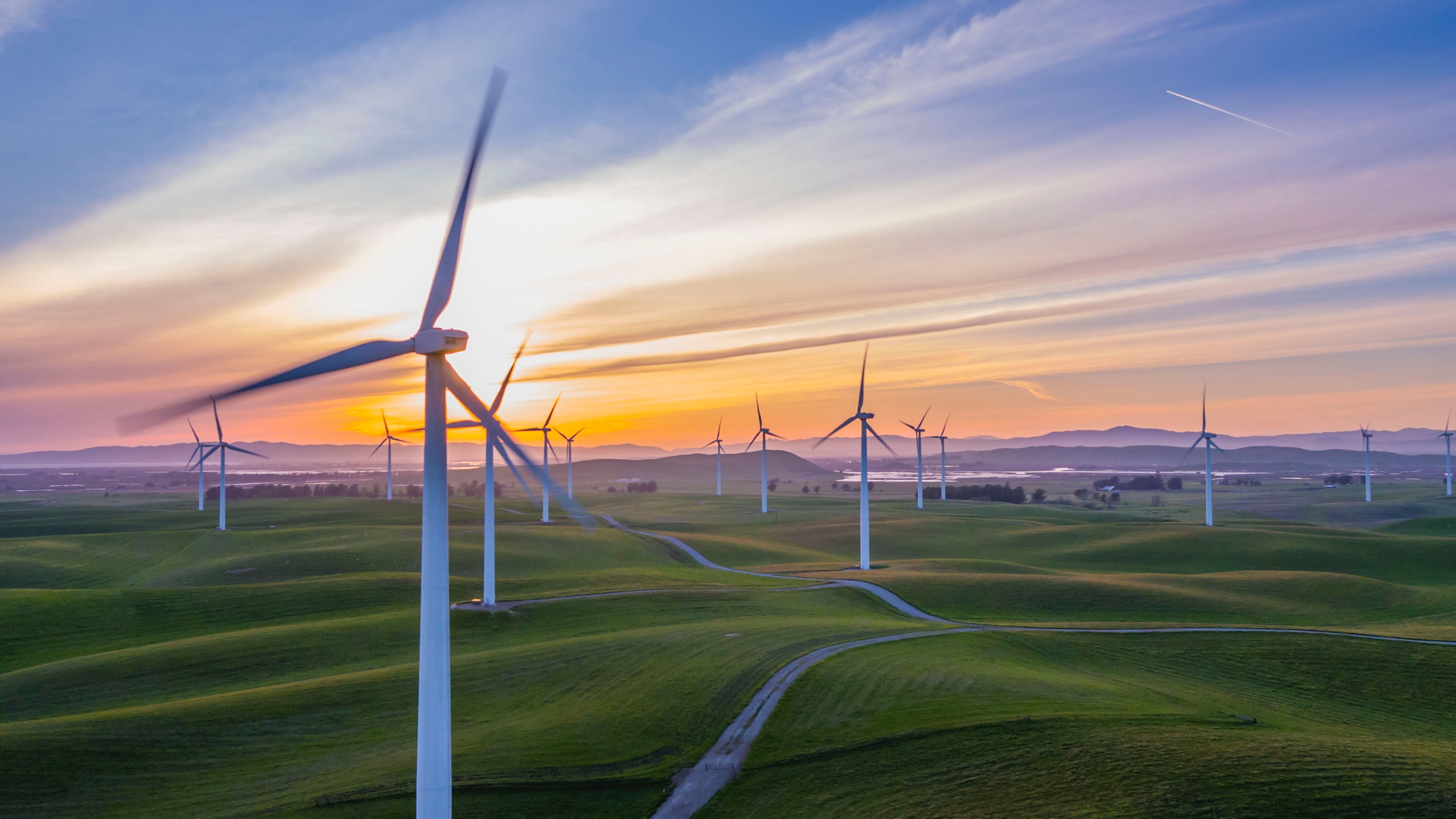 "The greatest threat to our planet is the belief that someone else will save it."
– Robert Swan
 
To boost investment in Europe's transport, energy and digital infrastructure networks, the European Parliament and the Council recently reached on an agreement on the Connecting Europe Facility (CEF) proposal, worth €33.7 billion, which forms a part of the next long-term EU budget 2021-2027. The CEF programme will support the twin green and digital transition, by contributing to the ambitious targets set out for the European Green Deal and the Digital Decade.

On a similar note, 24 Member States and Norway and Iceland signed a declaration last week to speed up the use of "green digital technologies" to safeguard the environment. The signatories will now work towards making cities more green and digital, making data available in European data spaces, promoting eco-design products, supporting sustainable transportation and the like.

At a time when the environment is still reeling from the disastrous impact of the forest fires, hurricanes and floods that took place in different parts of the world, the recent initiatives in the EU to use digital technologies to have a positive impact on the environment is certainly a welcome step.